SELECT A MONEY SAVING TAB BELOW
Federal energy efficiency tax credits have been extended to December 31, 2021.
Tax credits are available for up to 30% of the total cost with no upper limit for Solar Energy Systems
For more information about federal tax credits, visit: www.energystar.gov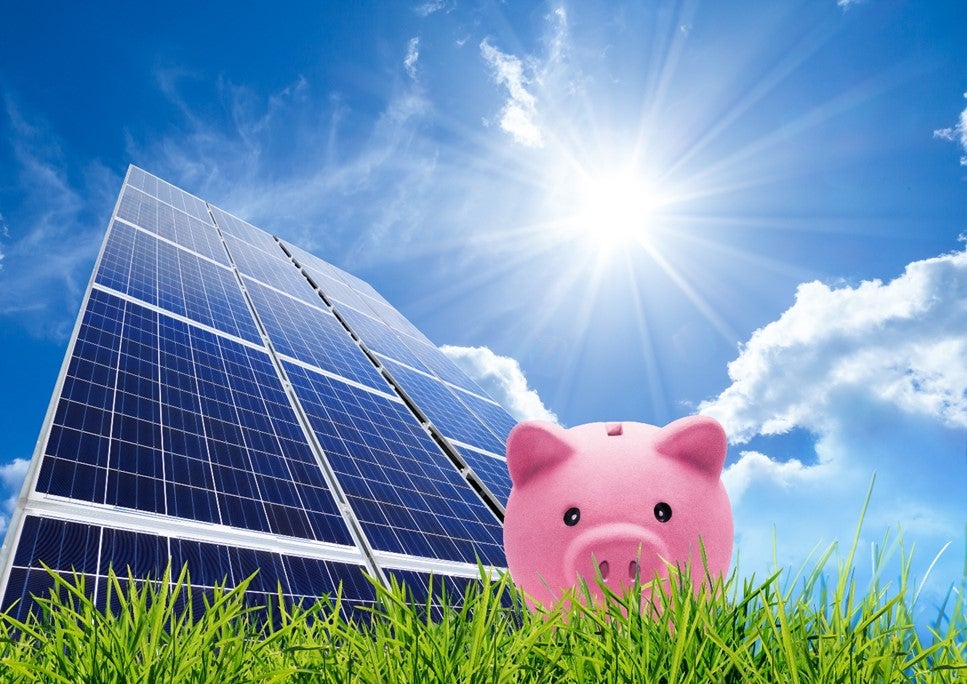 LED Lighting Rebate
No pre or post-inspection or approval is required
Lighting emitting diodes (LED) lighting differs from incandescent and compact fluorescent lighting (CFL) in several ways. LED lighting can be more efficient, durable, versatile, and longer lasting than all other lighting options and LEDs come in four different colors.
Fall River Electric will rebate up to $2.80 per LED lamp for Energy Star qualified omnidirectional, reflector, directional or decorative lamps.
For application form, click here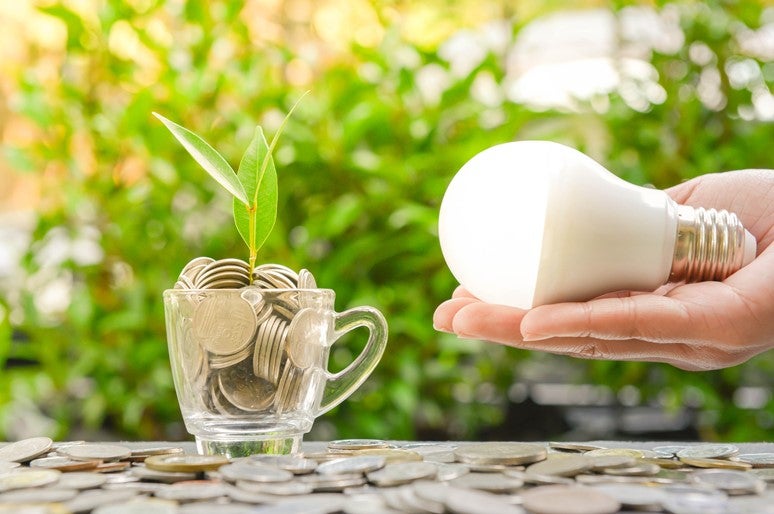 To see a complete list, visit: https://fueleconomy.gov/feg/taxevb.shtml
Claiming the Credit: 
Fill out Form 8936
, Qualified Plug-in Electric Drive Motor Vehicle Credit. For vehicles acquired for personal use, report the credit from on the appropriate line of your Form 1040, U.S. Individual Income Tax Return
. 
For vehicles purchased in 2010 or later, this credit can be used toward the alternative minimum tax (AMT). If the qualifying vehicle is purchased for business use, the credit for the business use of an electric vehicle is reported on Form 3800
, General Business Credit.